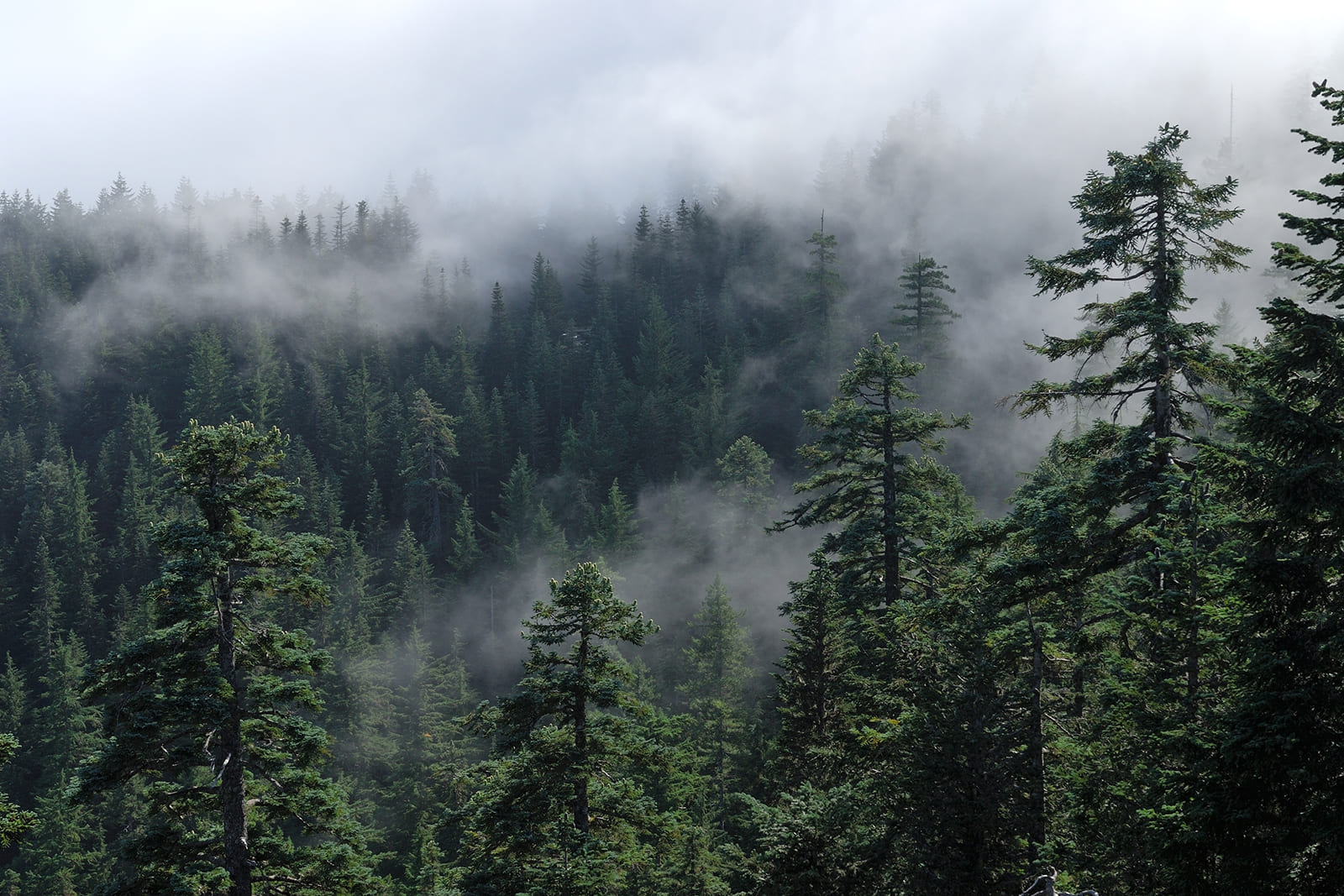 Clinically Driven, Customer Focused
Since 1980, Northwest Respiratory Services has served the senior care market with the highest quality respiratory and wound care products and services. Based in St. Paul, Minnesota, we serve the senior care market across the upper-mid and near west from our strategically located offices. Today's challenging healthcare environment demands an experienced partner that provides exceptional service solutions. Northwest Respiratory Services has the experience and expertise to meet these needs.

Our Services
Learn more about the oxygen and respiratory care services we provide to our customers and patients at facilities.

Facility Resources
Check out our facility resources to view helpful information about equipment troubleshooting, educational presentations, videos and more.

Products
We specialize in providing top quality oxygen therapy, respiratory therapy, sleep therapy and wound therapy products!
What We Offer
The heart of what we do is providing unparalleled service and impeccably maintained equipment. Delivered where you need it, when you need it, by dedicated clinicians and technicians. We provide: ventilators, stationary and portable oxygen concentrators, oximeters, CPAP/BiPAP equipment, nebulizers, NPWT pumps, liquid oxygen, trach and much more!